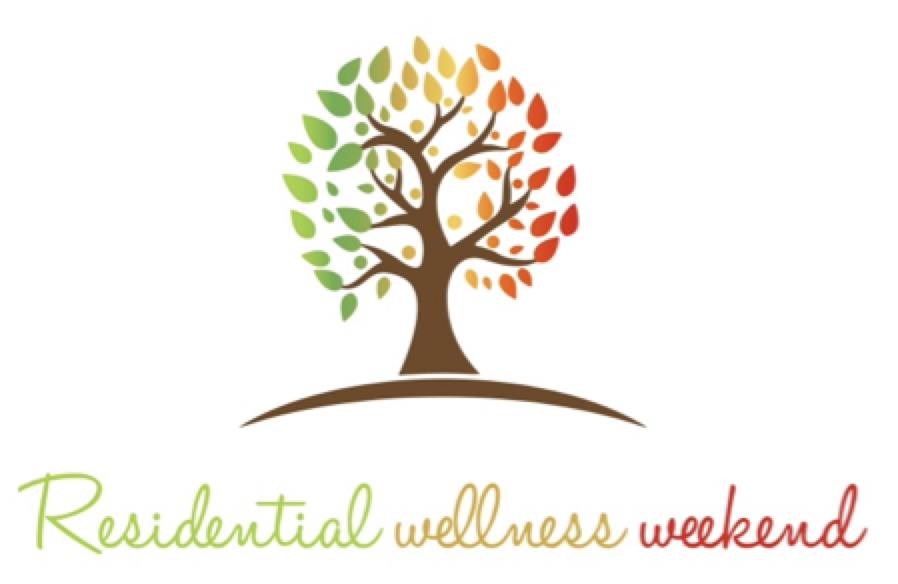 Event details
"Finally we meet ourselves" …….. a pathway to personal growth
Venue: Lough Lannagh Village, Castlebar
Dates:   Oct 27th to 30th 2017
PDF of conference brochure: Download here

Your Residential Wellness Weekend
The weekend will be structured around small personal growth groups where you will be invited to explore personal issues in a safe environment. This is a rich therapeutic space where people have a chance to gain significant personal insight. Each day there will be time allocated to workshops, eg, Mindfulness, Creative Movement and Art. You will get to choose your preferred workshop.
It is a residential conference in order to give one the best opportunity to achieve wellbeing, healing and growth without any distractions.
Confidentiality and safety
We work within strong ethical boundaries and the Personal Growth Groups are facilitated by experienced Psychotherapists, any personal matters raised in this setting are confidential.
Your speakers
Each evening we will have a guest speaker who will explore the theme of the conference in a different way and are delighted to introduce the following experienced speakers as part of the weekend: